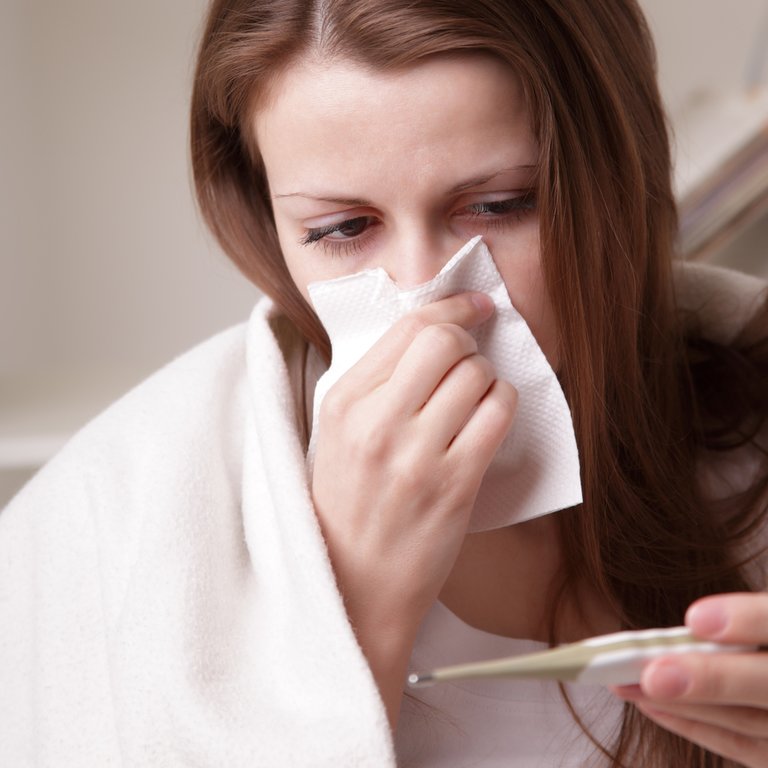 With flu season in full force, people have to worry not only about H1N1 or "swine" flu, but other forms of influenza that show up every year. Though flu vaccines may be effective, they can't guarantee the person vaccinated won't get the flu, and not everyone wants to take the vaccine. Once a person becomes ill with the flu, treatment is largely limited to treating the symptoms of the disease. People are searching for ways to ward off the flu. Among the remedies recommended are the following:
Oscillococcinum for Flu
Oscillococcinum is a homeopathic remedy derived from duck liver. Homeopathy holds that minute quantities of substances stimulate the body to fight disease. Developed in France about 65 years ago, oscillococcinum is sold in the form of tincture or pellets. The tincture can be diluted in water or placed under the tongue and the pellets should be dissolved under the tongue.
In a study of almost 4500 flu sufferers, reported in Pharmacology Weekly, those who took oscillococcinum reduced the duration of the flu by only one to 12 hours. In the study 2, 265 patients took oscillococcinum to prevent flu, while the remainder took oscillococcinum to try to alleviate the flu.
Astragalus to Fight the Flu
Astagalus, also known as Hhuang qi, is a root extract that has been used in Chinese medicine for centuries to bolster the immune system. The National Institute of Health in the United States is currently conducting studies of astragalus's effect on the immune system. Astralagus is sold in capsule form. Anyone with an autoimmune disorder should avoid taking astragalus.
Umcka as a Flu Preventative
Umcka is the brand name for pelargonnium sidoides, an extract from a South African plant that's related to geranium. Sold as a cold remedy, Umcka is sold as lozenges, tinctures and a powder that can be dissolved in juice or water. Few studies have been conducted to prove or disprove its efficacy.
Vitamin D to Boost the Immune System
Vitamin D supports the immune system and having too little vitamin D can make adults more susceptible to illness and disease. People who don't drink milk, get a lot of sunshine or eat leafy greens can have trouble getting enough vitamin D. 2000 units a day during cold and flu season can help strengthen the immune system.
Good nutrition, plenty of sleep, avoiding sick people and frequent hand washing are still the best ways to avoid getting the flu. People who want to try one of the above remedies are advised to take them at the first sign of illness for the best effectiveness, and to discontinue at the first sign of any side effects. The Centers for Disease Control has more information about swine flu.